Social Security Disability Attorney St. Louis MO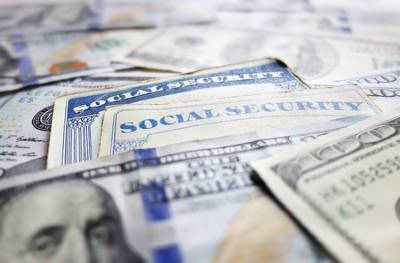 Since 1984, The Swaney Law Firm has represented disabled workers who can no longer compete in the open labor market. Many of these individuals have worked hard and faithfully contributed their payroll taxes into the social security fund only to have their claim is denied when they truly need help.
We are here to make sure that you are prepared when you have your hearing before a Social Security judge. It is important to have a social security attorney who knows the standards that apply. The results of your hearing will have a dramatic effect on your life for years to come. It is important to make sure that your case is presented as effectively as possible by someone who is experienced in getting results.
Types of Conditions which may qualify for disability:
Severe Neck and Back Injuries Which Limit Mobility

Mental and Psychological Injuries Such as Depression, Anxiety or a Personality Disorder

Injuries Caused by Strokes, including Impairment of Speech and Problems with Strength and Muscle Control

Conditions Causing Loss of Vision or Hearing

Conditions Involving Internal Organs including Heart Disease, Heart Attacks, Lupus, Diabetes, Pancreatitis, Cancer, Blood Disorders and a Host of Other Conditions with would limit a Worker's Physical and Mental Capacity
This is just a short list of some of the disabling conditions which we see in the course of our practice. Contact the Swaney Law Firm for a free consultation with a social security disability lawyer to see if you qualify.